.
http://www.e-ponies.com/forum/showthread.php?t=21352
Straight from the horse's mouth!
...
I have set up my new "Live" TV show for my "Live" Picks! Here ids the site to see it.
Please Check it out!
& Please click on the
CHAT
box!
http://www.ustream.tv/channel/ultimate-

selecotr-s

-live-horse-racing-picks
(There is a typo in the addy, I have sent them a change notice on this)
I want to say ...
Happy Fathers Day to all us Fathers out there today!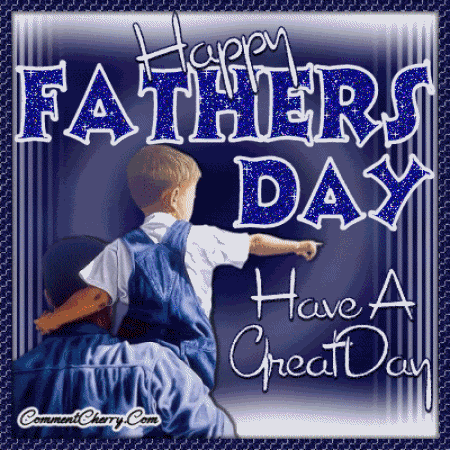 .